Elect the team for NA School Board that:
Reflects our community values and beliefs
Offers experience in budgeting, healthcare, security, and facilities management
Actively participates in school district, community, youth, and charitable organizations and have children attending our schools
Insists upon accountability to parents and taxpayers and endorses in-person academic and extracurricular options for students
Promotes excellence in education at North Allegheny by:

Championing education management that empowers administrators and teachers to meet student needs
Developing cost-effective budgets to protect taxpayers from tax increases
Creating community partnerships to support students, parents, and community members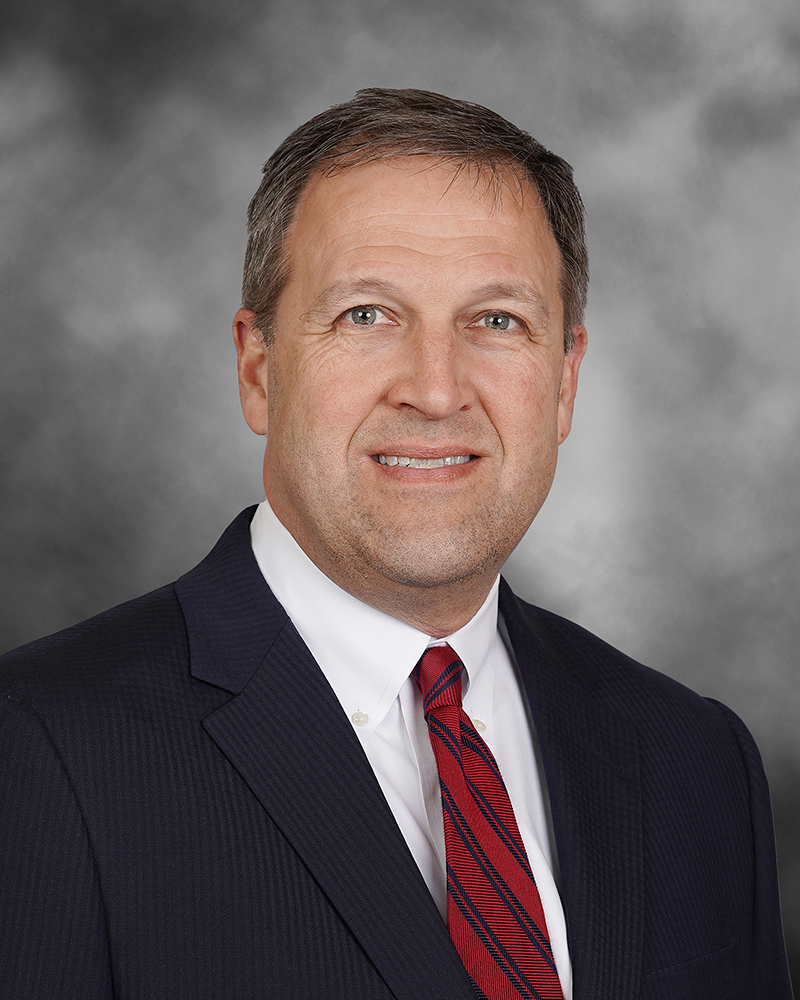 Greg Casten is a proud graduate of North Allegheny High School, class of 1983 and is grateful for the opportunities his education at North Allegheny has provided for his continued success. Greg continued his studies and football career at Lehigh University.
Mr. Casten, a Senior Vice President, Investments will bring to the North Allegheny School Board his extensive experience in the Institutional Retirement and Municipal Bond businesses, including his firsthand knowledge of how budgets and the economic cycle affect the funding of pension and profit-sharing plans for employers and employees.
Greg resides in the district with his wife of 21 years Debbie. His oldest son a graduate of North Allegheny attends Penn State. His two younger children are both students at North Allegheny.
Greg is active in his local faith community has also been involved in coaching youth basketball, baseball, and softball. Mr. Casten can also be found volunteering at Habitat for Humanity.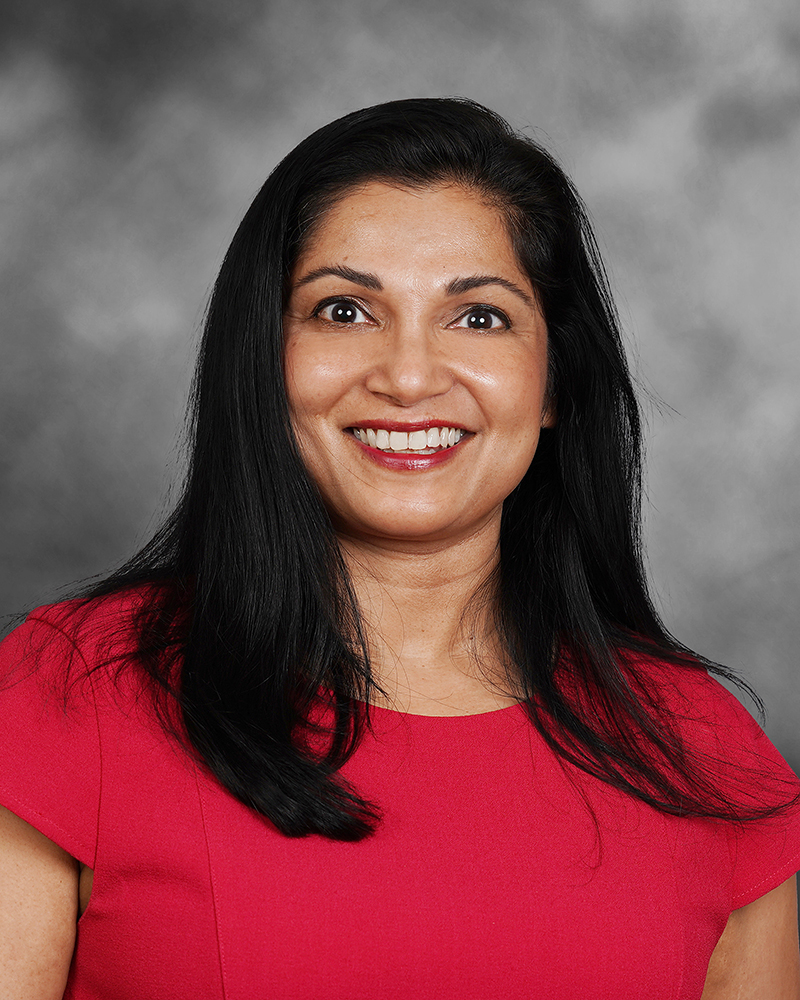 Vidya Szymkowiak is a proud 1990 North Allegheny graduate. She hails from a family of five siblings and – from 1984 through 2014 – there was continuously a Sundararaman sibling attending NA schools. She and her husband, Adam, have resided in Franklin Park since 2000 and their two sons continue the family tradition at North Allegheny.
After graduating with degrees in chemical engineering and chemistry from Penn State University, Vidya subsequently attended the University of Pittsburgh, where she earned a medical degree. She is a practicing internal medicine/primary care physician. With this background, Vidya will be able to approach decision-making as a school board member in an evidence-based, rational, and balanced manner.
A strong commitment to community engagement and volunteerism has led Vidya to donate her time and effort to several local and school organizations including the NASH musical and IFPAA, often in leadership roles. Vidya is a passionate supporter of the arts and serves on the Pittsburgh Dance Council.
As a first-generation immigrant, Vidya credits her educational, cultural, and social experience at North Allegheny for much of her future success. Her sincere hope is to preserve and promote North Allegheny's tradition of educational excellence and cultural diversity. She aims to balance the needs of students, educators, and taxpayers and to ensure that North Allegheny students achieve the best possible outcomes as they progress through childhood and adolescence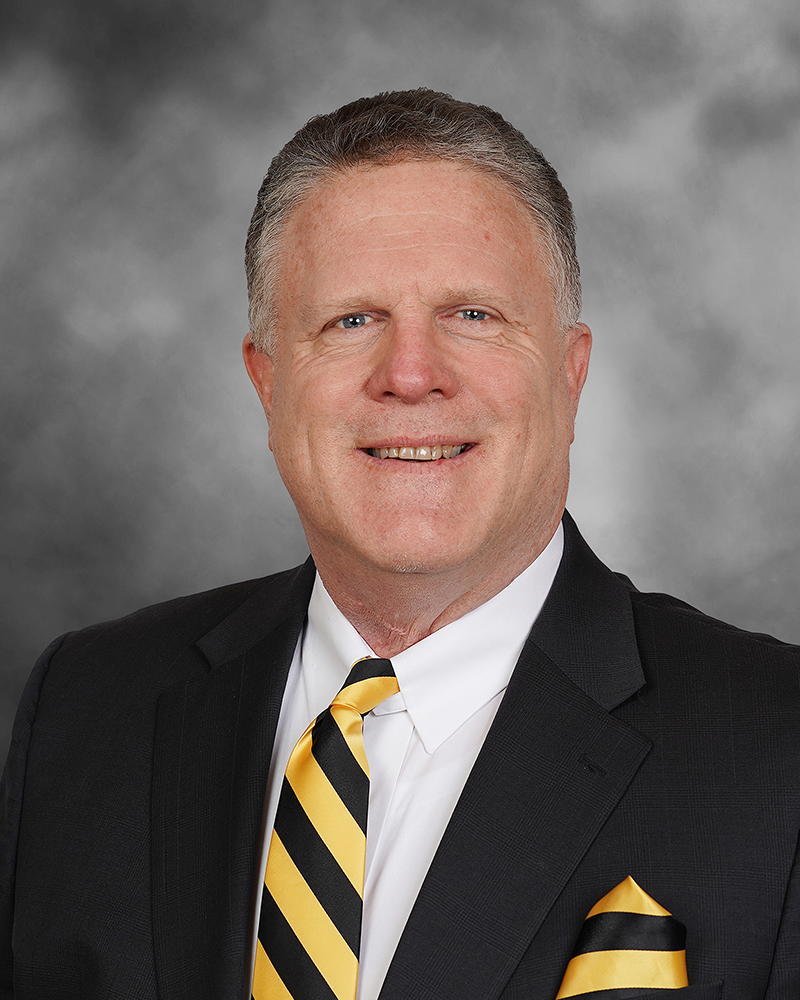 Joe Wall is a proud graduate of North Allegheny High School, class of 1983 and is grateful for the opportunities his education at North Allegheny has provided for his continued success. Many who know Joe, attest that he "bleeds NA black and gold."
Mr. Wall is running for the office of School Board Director as an advocate for students and taxpayers. Excellence in education at North Allegheny is paramount to Mr. Wall. His priorities include strong fiscal management, while focusing on improvement of test scores and results that will make and keep North Allegheny among the elite school districts across the nation.
Mr. Wall brings a wealth of knowledge regarding emergency management and risk mitigation. He is a recognized professional in the security industry, serving as a National Lead and Legislative Liaison, as well as a Regional Sales Manager.
Mr. Wall has been a youth coach in the Ingomar Franklin Park Athletic Association and served as a board member for the non-profit youth to work program, Career Walk. He has served in the Big Brothers and Big Sisters organization. Joe is a current member of the Northern Area Heritage Center Board and is on the North Allegheny Athletic Hall of Fame Committee, as well as the Alumni Class Council for the North Allegheny Foundation.
Mr. Wall has two successful adult daughters, one a cardiac ICU nurse and an adjunct professor and the other a High School History Teacher.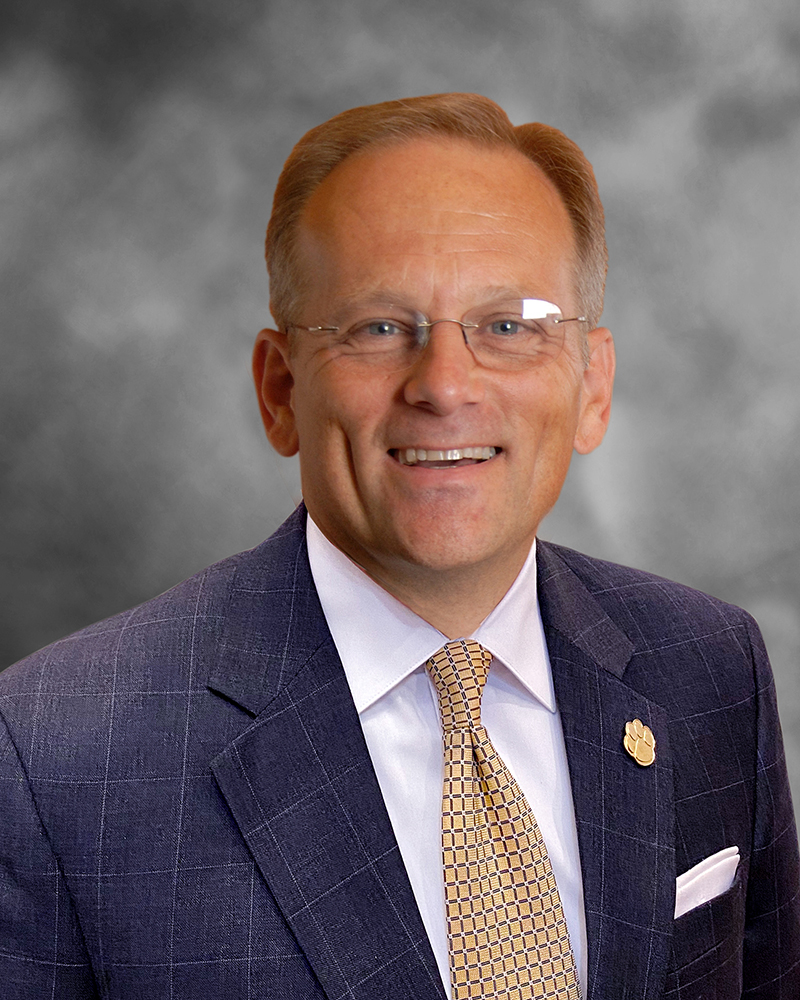 Born and raised in North Pittsburgh, Rick McClure and his wife, Patti, moved to Franklin Park in 1997 to raise their three children in the North Allegheny School District. The McClure children are all proud North Allegheny graduates and credit their teachers for preparing them for success in college. After many years volunteering on the boards of Community Auto and North Hills Community Outreach, Rick was elected as a North Allegheny School Director in 2015. He was chosen by his peers to become Vice-President in 2017, and President in 2018 through 2020.
A graduate of Geneva College, Rick has managed commercial office buildings for over thirty years. His experience includes managing facilities for the University of Pittsburgh, Westinghouse, General Motors, and National City Bank. In 2001, Rick became a founding principal of Pennsylvania Commercial Management Services, Inc. where he continues to serve as the firm's President. Upon election to the NA Board, he was appointed as Chair of the Buildings and Grounds Committee. The benefit to the district was immediately evident and the Committee examined facilities practices and projects through the lens of best business practices, saving the district many millions of taxpayer dollars.
North Allegheny is known, nationwide, for its educational excellence. As the only incumbent School Board candidate, Rick McClure is committed to working with the administration, teachers, students, and community to maintain that distinction. He looks forward to continuing his positive impact on the district through responsible operations, budgeting, and long-term planning.