Education Excellence for Students

Accountability to Taxpayers
North Allegheny inspires excellence in academics, athletics, arts and other activities, including community events and service. This makes the North Allegheny School District an attractive place for families to live and educate children. This does not happen by accident.
Vote For:
Excellence in Education

Transparency to Taxpayers

Parent Participation


Fiscal Responsibility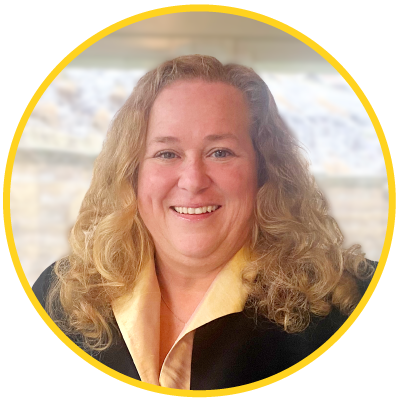 Libby Blackburn
President of the North Allegheny School Board, and husband have two sons who graduated from North Allegheny. Libby has NA Board experience and a long association with North Allegheny academic excellence and NA sports. Libby has consistently voted against tax increases making her a real advocate for North Allegheny taxpayers.
Marcie Crow
Marcie, Board vice-president, and her husband, Lance, have a son who attends NASH. Marcie has been a public-school educator in another district with almost thirty years' experience as a teacher, building administrator and curriculum writer. Passionate about life-long learning, she has her bachelor's and master's degrees in education from Indiana University of Pennsylvania, as well as her elementary and secondary principal's certifications. Marcie has additional graduate certifications from Oxford and Liberty Universities and Harvard Extension School. She and her family are members of Orchard Hill Church and enjoy volunteering there. Marcie is an advocate of Board transparency and has voted against tax increases.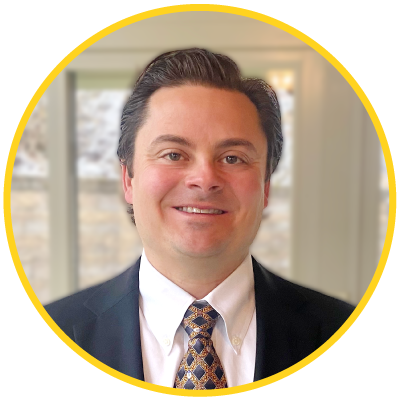 Mike Weniger
Recently appointed to the NA School Board, and spouse have two elementary aged children at North Allegheny. Mike's experience and expertise in the construction industry make him a valuable asset to the North Allegheny School District. Cost effective maintenance and good construction management go a long way to providing students with secure and up to date facilities while protecting taxpayers from unnecessary tax increases.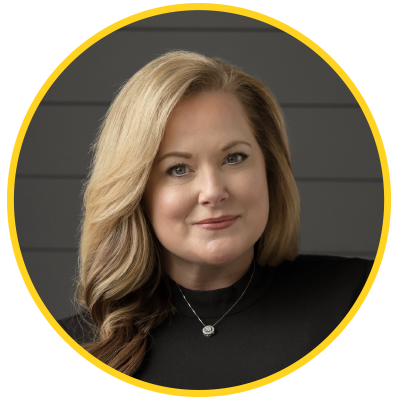 Kate Matz
Kate and spouse have an elementary school aged child at North Allegheny. Kate has a degree in child psychology and an extensive background in sales with the family-owned small business. Kate's expertise in child development, her innovative business background, and national board experiences will make her a valuable contributor to the North Allegheny School Board.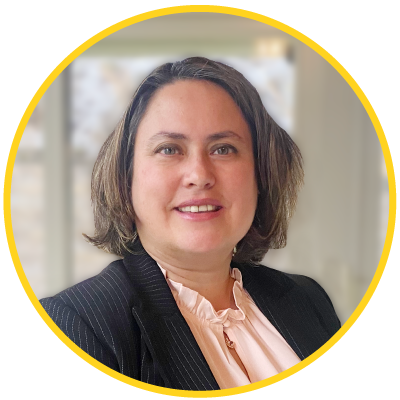 Janet Redwing Sidor
Janet Redwing Sidor and spouse have two elementary aged children at North Allegheny. Janet has extensive data management and financial analysis experience with one of America's Fortune 500 companies. Janet's skills will provide effective review of budgeting and various process improvements.